Forex trading has become quite popular in South Africa, which is one of the main reasons why several South African citizens are turning it into their full-time profession. There are several reasons for the growing popularity of forex trading. One reason is the availability of several online trading software that offers easy access to the currency market. Traders get help from online sources like us forextrading.org.za and can learn all about forex trading in easy steps. Thus, it is a big opportunity for quick returns on their investment.
Forex trading in South Africa has gained acceptance mainly because of trading flexibility, easy entry, the popularity of RAND and the existence of leverage. However, it needs to be remembered that there is no shortcut to being rich in forex. Any successful trader is a combination of technical know-how, experience, and trading skills. Any wrong decision can cause a big loss to the entire trading account and at times to life's savings as well.
Here are some of the most successful forex traders in South Africa, who through their skills, experience and knowledge have made a name for themselves.
List of Successful Forex Traders in South Africa
Jabulani 'Cashflow' Ngcobo – Jabulani gets his nickname 'cashflow' from his success in the forex market. According to Forex Brokers South Africa, the personal net worth of the 34-year trader is known to be around the US $35 Million and a lot of the amount is from forex trading. The glimpse of his Instagram profile reveals his luxurious lifestyle, his sleek cars, and his high lifestyle. He is involved in many activities which include offering lectures on stock exchanges and several motivational speaking sessions.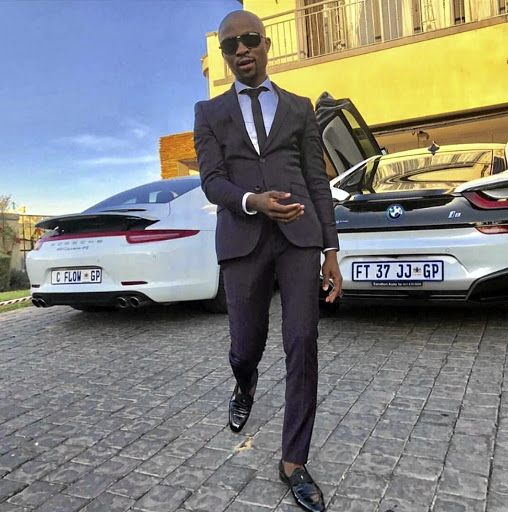 Ref Wayne – He is a well-known face in South African trading circles. He is best known for his extravagant lifestyle, expensive cars, and jets which he owns. His lifestyle reveals that one can be hugely successful in the forex market with experience and skills. He is the inspiration of several beginners who are still learning how to trade. Wayne has a keen interest in philosophy, business, and psychology. He has also written a book named 'The Art of Trading Armageddon'.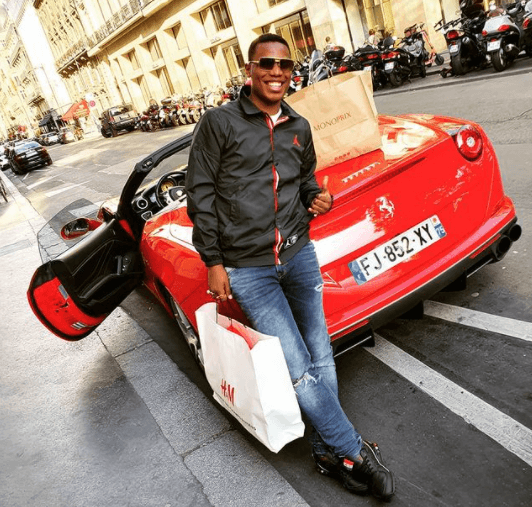 Sandile Shezi – Shezi is known for his daring risk-taking nature. He is quite famous in the South African trading circles and is counted as one of the youngest millionaires of the country. His road to success is an inspiration for several forex traders who are just starting their trading career. Sandile Shezi is the man behind the 'Global Forex Institute' that offers forex trading to several people.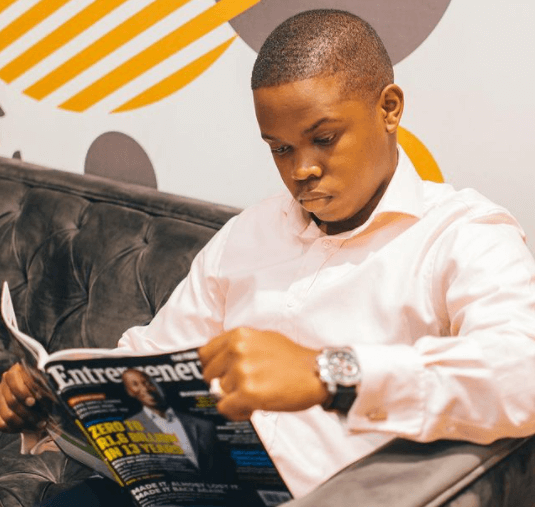 Simz D'mandla – Simz is considered as one of the most successful South African traders. He is the Founder and CEO of Trade4Africa and The African Millionaires Program. Besides excelling at forex trading, he is an Angel investor, a serial entrepreneur, philanthropist, and business strategist. However, his vision to uplift African economies and to reduce the gap between the social classes has made him quite a favorite.
Louis Tshakoane Junior – Listed amongst the most successful forex traders in the country, Louis is just 30 years old and a millionaire. His new venture 'Undercover Millionaires International' has the objective of building a network of business professionals. Tshakoane also hosted a FREE forex seminar for students interested in forex trading, where he handed each of them, a free trading account.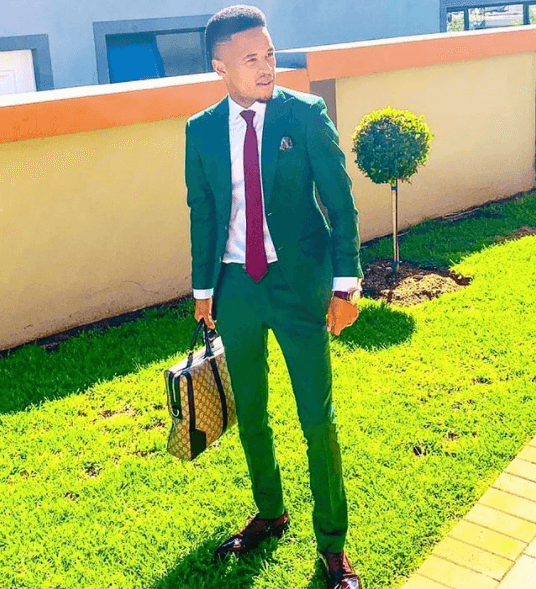 The above list of some of the most successful traders does serve as an inspiration to many forex traders. However, forex trading is not about making money quickly. It involves lots of patience, perseverance, and practice to make it big in this highly volatile trading marketing. Thus, it is much more than patterns, charts, ratios, and numbers. Novice traders need to practice and consider a few factors which will help them reach the top.